Sending Money to Saudi Arabia from UK -
A Step By Step Guide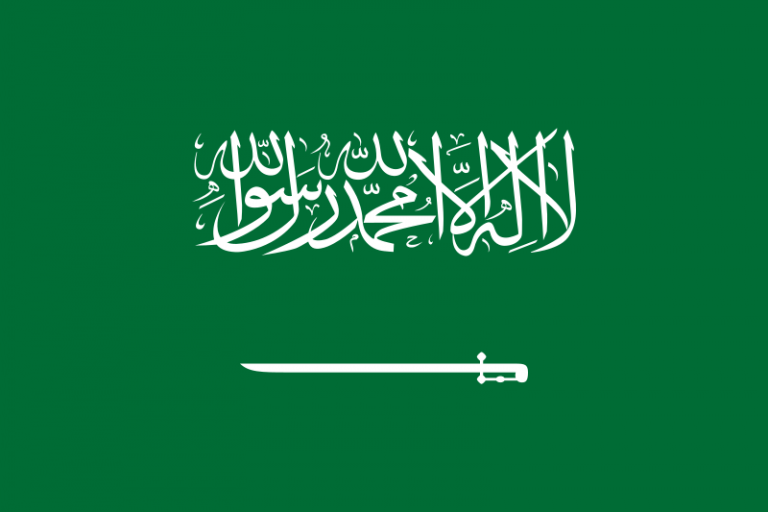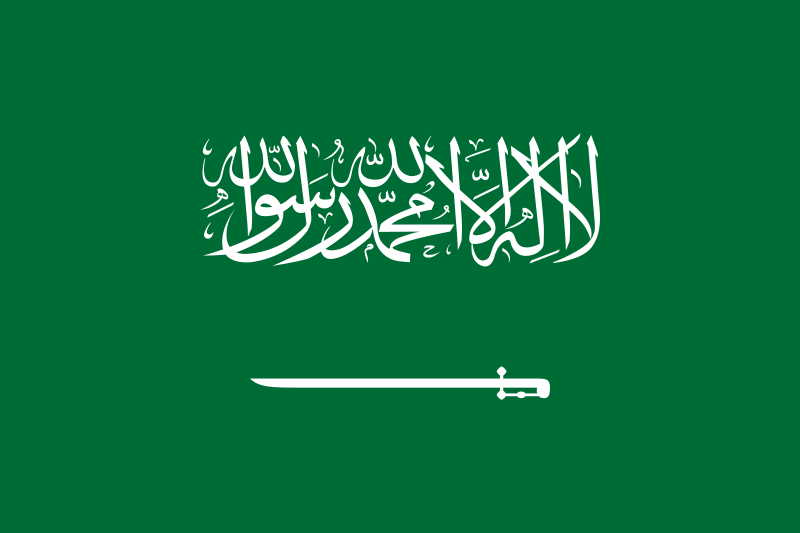 Businesses and individuals worldwide send money to Saudi Arabia for Hajj and Umrah, as well as for business-related transactions such as importing and exporting goods. However, remitting funds to Saudi Arabia has been challenging for many businesses due to international transaction fees and unfavourable FX rates when buying SAR.
The United Kingdom is the third-largest source of remittance to Saudi Arabia, accounting for over 5% of total remittance inflows. To assist businesses in the UK with the process of sending funds to Saudi Arabia, we have created a comprehensive guide that explains the various methods and services available.
SAR is the currency used in Saudi Arabia. When transferring money from the UK, GBP is converted to SAR.
There are four things to note when making money transfers:
1. Check the live GBP/SAR exchange rate to ensure you get the best possible rate.
2. Be aware of any transaction fees that may be applicable.
3. Consider the speed of the transaction and how long it will take for the money to reach its destination.
4. Determine the ways available to track the payment and ensure that you receive a confirmation once the payment has been received.
1. Check the live GBP/SAR exchange rate:
On average, fees of over 4.5% are recorded for sending money from the UK to Saudi Arabia, which is a huge charge.
Make sure you have access to the live exchange rate, which is available on websites like investing.com and netdania.com. Check the difference given on the live rate, as that is the markup or margin charged above the live exchange rate.
Look out for payment service providers that offer a better exchange rate compared to your current provider and try to negotiate a fixed margin/markup for all your future money transfers. This can help reduce your cost of money transfers.
All international payment service providers charge transaction fees, but there is a gimmick to be aware of. Before you choose a provider, ask if the exchange rate quoted to you for fund transfer is inclusive or exclusive of transfer fees.
Choose an international payment provider with all-inclusive charges included in the conversion rate, as this will save you some money.
Always inquire about the speed of your payment delivery. Since most international payments are sent via SWIFT, there are a few things payment providers can do to ensure speedy delivery of your transactions. Some providers take an entire day to dispatch the payment, while others can do it within an hour. After that, it takes the normal duration as per the SWIFT protocol, which is usually 24 to 72 hours.
It's always a good idea to check if your provider is willing to go the extra mile for you by releasing the payment from their end as soon as they receive it from you. This can help ensure faster processing and delivery of your payment.
4. Ways of tracking the payment:
After making a payment, it's also important to know the whereabouts of your payment. Sending international payments is similar to sending a shipment, as it involves three parties: the sender, the receiver, and the shipping company (freight forwarder). In the same way, international payments involve a sender, beneficiary, and a payment-delivering company (international payment provider).
As most payments are done via SWIFT, it is recommended that you choose a payment provider that gives a MT103 of the payment as a default service. Some companies may charge for this or require a request from customers. MT103 is a message sent via the BANK of the international payment provider in the UK to the BANK of the beneficiary in Saudi Arabia. It contains details such as the sender's name, amount, currency, reference, account details, sender bank details, and beneficiary details.
Once your beneficiary furnishes the MT103 to their bank, the process becomes simpler and faster as the beneficiary bank receives advance intimation of the funds remitted in the account.
At Unicorn Currencies, we take pride in providing 24/7 customer support to our customers and helping them send funds to Saudi Arabia with competitive rates and a fixed margin set-up for future payments. To access Unicorn Currencies Live Rate, please follow these steps.
Find Out the Best GBP to SAR Exchange Rate -
Learn the most frequent questions and answers regarding sending money to Saudi Arabia from UK