Experience Seamless International Payments Globally
Stop searching for the best foreign exchange rates provider for international payments, Unicorn Currencies will do that for you. Enjoy our personalised and competitive foreign exchange rates with 24×7 elite customer support.
FCA Regulated Partners
Fast & Secure Transfer
195+ Countries Network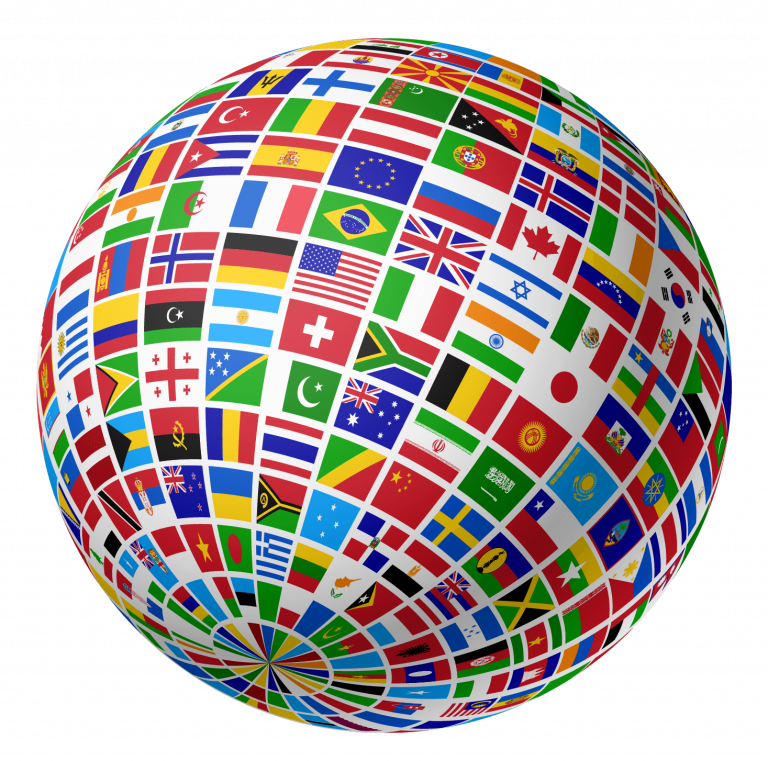 Make International Payments at Competitive Exchange Rates
At Unicorn Currencies, we offer you 360-degree international payment solutions with
customised and personalised customer support.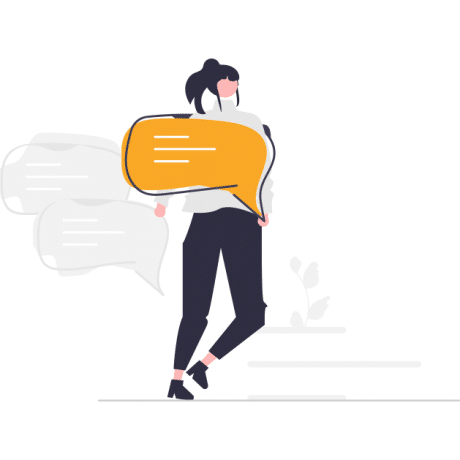 International payments for personal purposes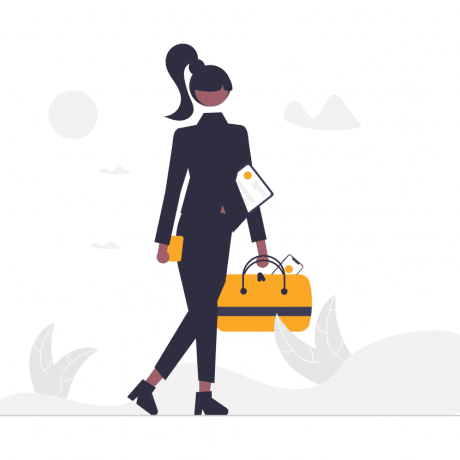 International payments for business reasons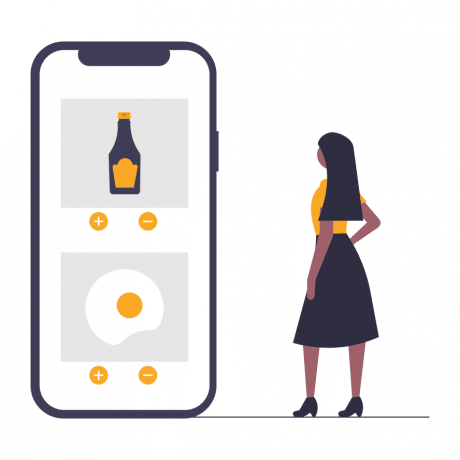 Send and receive payments from worldwide
Why Choose Unicorn Currencies for International Payment Services?
Unicorn Currencies is committed to fast and secured international transfers. We offer customised and competitive exchange rates with 24/7 elite customer support and a user-friendly platform for hassle-free international payment. Our team of experts are dedicated to providing personalised service and ensuring your satisfaction. Trust us to handle all your international payment needs with ease.
FCA Regulated Partners
Competitive Exchange Rates
Pay Internationally in 195+ Countries
Free Registration
Fast & Secured Transfer
24×7 Support (Call, Email & WhatsApp)
Open a Free Account in 3 Easy Steps
Create a free account with Unicorn Currencies in 3 easy steps or contact us for more support.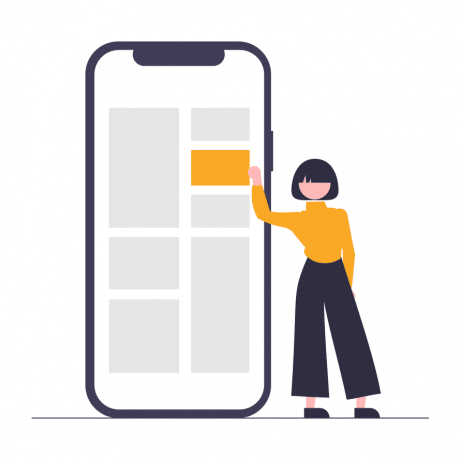 Select your account type
Fill up your personal details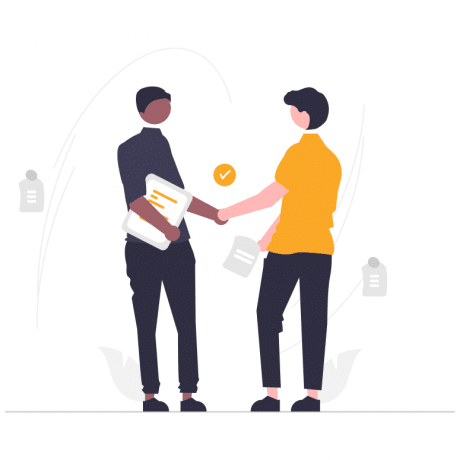 We'll contact you in 10 minutes
We'll understand your needs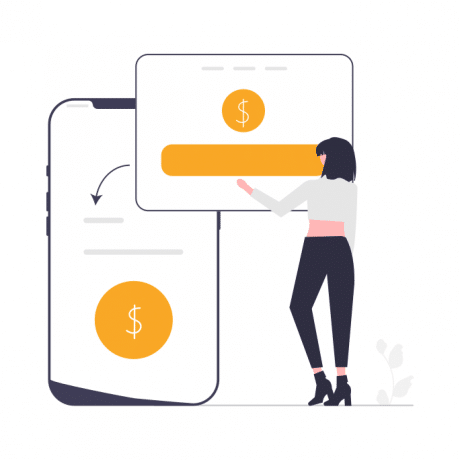 Receive an activation email
Start your payment journey
Send Payments to 7 Continents
With our international payment service, you can send money to all 7 continents. Experience the convenience of sending money to the world.
Transfer Money to 195+ Countries
Whether it's for business, personal, education or emergency support, our service makes it simple and secure to transfer payments to anyone, anywhere in the world with 24×7 customer support.
Still Have Questions Regarding International Payments?
Our dedicated team is available 24 hours a day, 7 days a week for you.
+44 020 8064 0818
+44 020 3290 8418
info@unicorncurrencies.com
Frequently Asked Questions
Let us answer some of your questions
Unicorn Currencies Ltd, a company incorporated in England & Wales. Registration No: 14325478. The registered address is 4th floor, Silverstream House, Fitzroy Street, London, United Kingdom W1T 6EB
Unicorn Currencies Ltd is registered with The United Kingdom Information Commissioner's Office with ICO registration number ZB534346
Payment Services for Unicorn Currencies Ltd are provided by Equals Connect Limited, registered in England and Wales (registered no. 07131446). Registered Office: Vintners' Place, 68 Upper Thames St, London, EC4V 3BJ. Equals Connect Limited are authorised by the Financial Conduct Authority to provide payment services (FRN: 671508).
Unicorn Currencies Ltd is partnered with iBanFirst SA, a duly authorised payment institution under Belgian law, regulated by the National Bank of Belgium (under CBE number 0849.872.824), who is providing the payment and associated foreign exchange services to Unicorn Currencies Ltd's customers.
We wish to inform our users and the wider community that, effective immediately, Unicorn Currencies will no longer be accepting new applications for personal transfers.