International Business Payments
Efficiently manage your international business payments in over 195+ countries with our customised and reliable service. We offer competitive exchange rates with 24×7 elite customer support.
FCA Regulated Partners
195+ Countries Network
Fast & Secure Transfer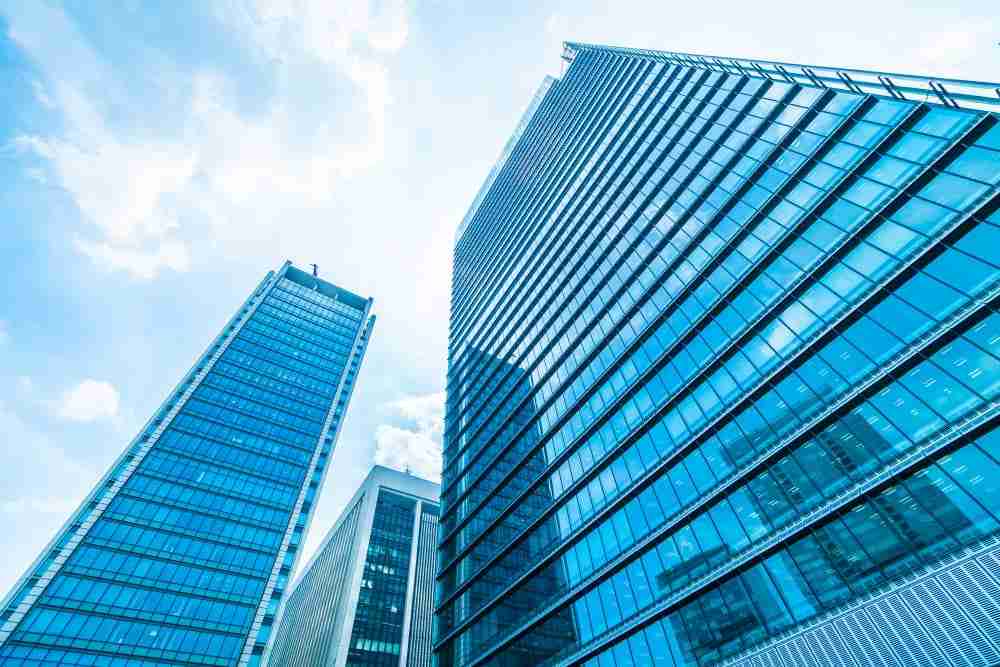 Now International Business Payments Made Easy
Our international business payments service offers a streamlined and secure solution for businesses looking to manage their cross-border transactions in over 195 countries. We support multiple currencies and ensure compliance with relevant laws and regulations.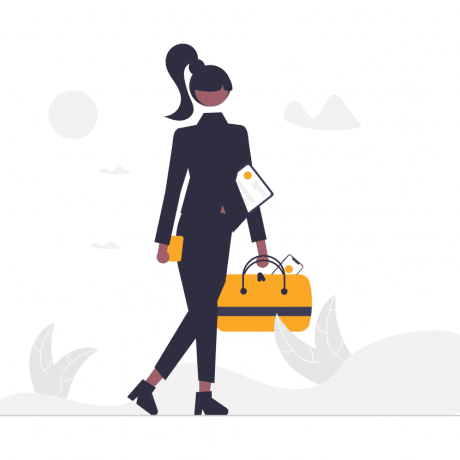 Hassle-free international payments
Money transfer in 195+ countries
Competitive exchange rates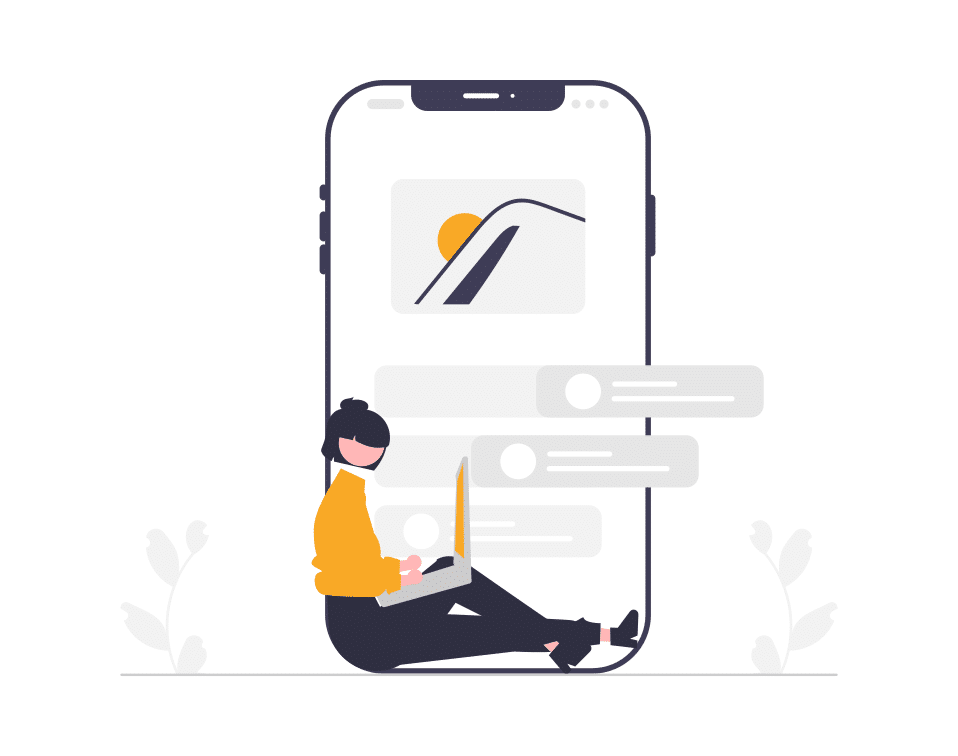 Request payments from anywhere
Accept payments like a local
Collect payments in 47 currencies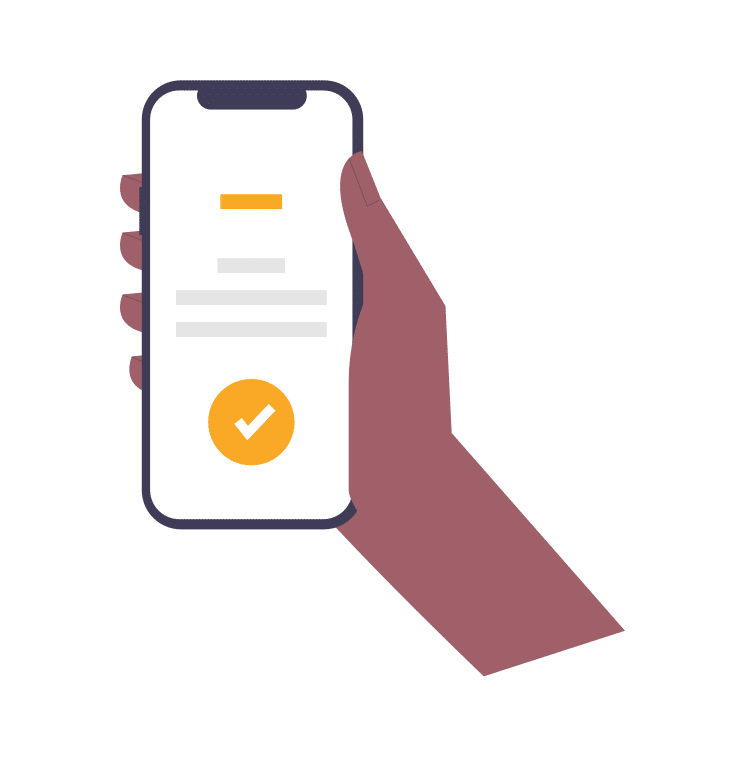 Send payments in 105 currencies
Receive payments in 47 currencies
Get 13 local currency accounts
Get Personalised Foreign Currency Strategies
As Per Your Business Needs
Competitive market rates
Can be done anytime
Same-day delivery for major currencies
Access online or by dealer
Minimum deposit on forwards
Can book 3,6,9,12 and 24 months
0.5%* margin on all forwards
Can do drawdowns – when needed
Dealers are at the service
Tell us the currency needed – we will track the market for you
Raise a request and leave rest to us
Why Choose Us Your Business Money Transfer Service?
When it comes to international business money transfers, trust and reliability are of the utmost importance. That's why our service is designed to offer you the best possible experience. We offer competitive exchange rates, low transaction fees and fast transaction processing. Our team is composed of experts in international business and finance, who are dedicated to providing you with the best payment service possible.
FCA Regulated Partners
Competitive Exchange Rates
Pay Internationally in 195+ Countries
Free Registration
Fast & Secured Transfer
24×7 Support (Call, Email & WhatsApp)
Open a Free International Business Payment
Account in 3 Easy Steps
Create a free account with Unicorn Currencies in 3 easy steps or contact us for more support.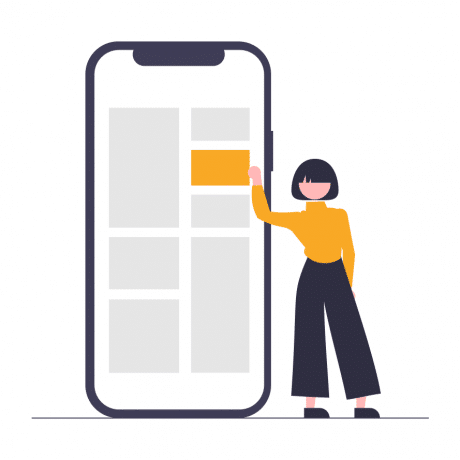 Select your account type
Fill up your personal details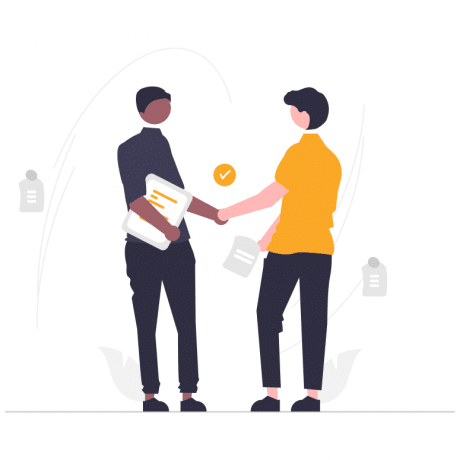 We'll contact you in 10 minutes
We'll understand your needs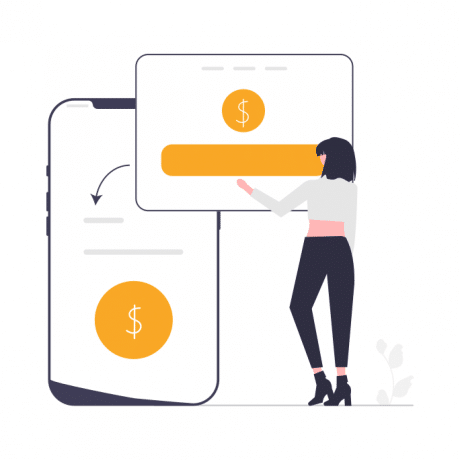 Receive an activation email
Start your payment journey
Check Customised Foreign Exchange Rates Now
We at Unicorn Currencies provide customised foreign exchange rates for businesses or individuals. We understand that every business or individual has unique currency needs and we work closely with our clients to provide tailored solutions that meet their specific requirements. Whether you need to send or receive payments in multiple currencies or need to manage currency risk, our team of experts will work with you to find the most cost-effective and efficient solution for you. With our competitive rates and personalised service, you can trust us to handle all of your foreign exchange needs.
Send Payments to 7 Continents
With our money transfer service, you can send funds to all 7 continents.
Try it now and experience the convenience of sending money to the world.
Make International Business Payments in 195+ Countries
Whether it's for business, personal, education or emergency support, our service makes it simple and secure to transfer payments to anyone, anywhere in the world with 24×7 customer support.
Still Have Questions Regarding International
Business Payments?
Our dedicated team is available 24 hours a day, 7 days a week for you.
+44 020 8064 0818
+44 020 3290 8418
info@unicorncurrencies.com
Frequently Asked Questions
Let us answer some of your questions
Unicorn Currencies Ltd, a company incorporated in England & Wales. Registration No: 14325478. The registered address is 4th floor, Silverstream House, Fitzroy Street, London, United Kingdom W1T 6EB
Payment services for Unicorn Currencies Ltd are provided by Sciopay Ltd. Sciopay Ltd is a company incorporated in England & Wales. Registration No: 12352935. Sciopay Ltd is licensed and regulated by HMRC as a Money Service Business (MSB). Licence No: XCML00000151326. Sciopay Ltd is authorised by the Financial Conduct Authority as an Authorised Payment Institution. Firm Reference Number: 927951.  
Foreign exchange services, including all MiFID business, for Unicorn Currencies Ltd are provided by Assure Hedge (UK) Limited which is authorised and regulated by the Financial Conduct Authority (firm reference number 783837) and is a company registered in England and Wales (number 10723112). The registered address is 45 Eagle Street, London WC1R 4FS, United Kingdom.
Unicorn Currencies' Payment and Foreign Currency Exchange Services are provided by Ebury Partners UK Limited. Unicorn Currencies is partnered with Ebury Partners UK Limited as a Programme Manager. Ebury Partners UK Limited is authorised and regulated by the Financial Conduct Authority as an Electronic Money Institution (Financial Services Register No. 900797). bury Partners UK Limited is registered with the Information Commissioner's Office, with registration number: ZA345828″