Make a Difference: Join Our Mission to Simplify Global Payments
Our company is on a mission to empower financial freedom worldwide, and we're looking for passionate, driven professionals to help us achieve our goals.
If you're looking for a fast-paced, dynamic workplace that values diversity, equity, and inclusion, then join our company today and help transform the way the world sends money.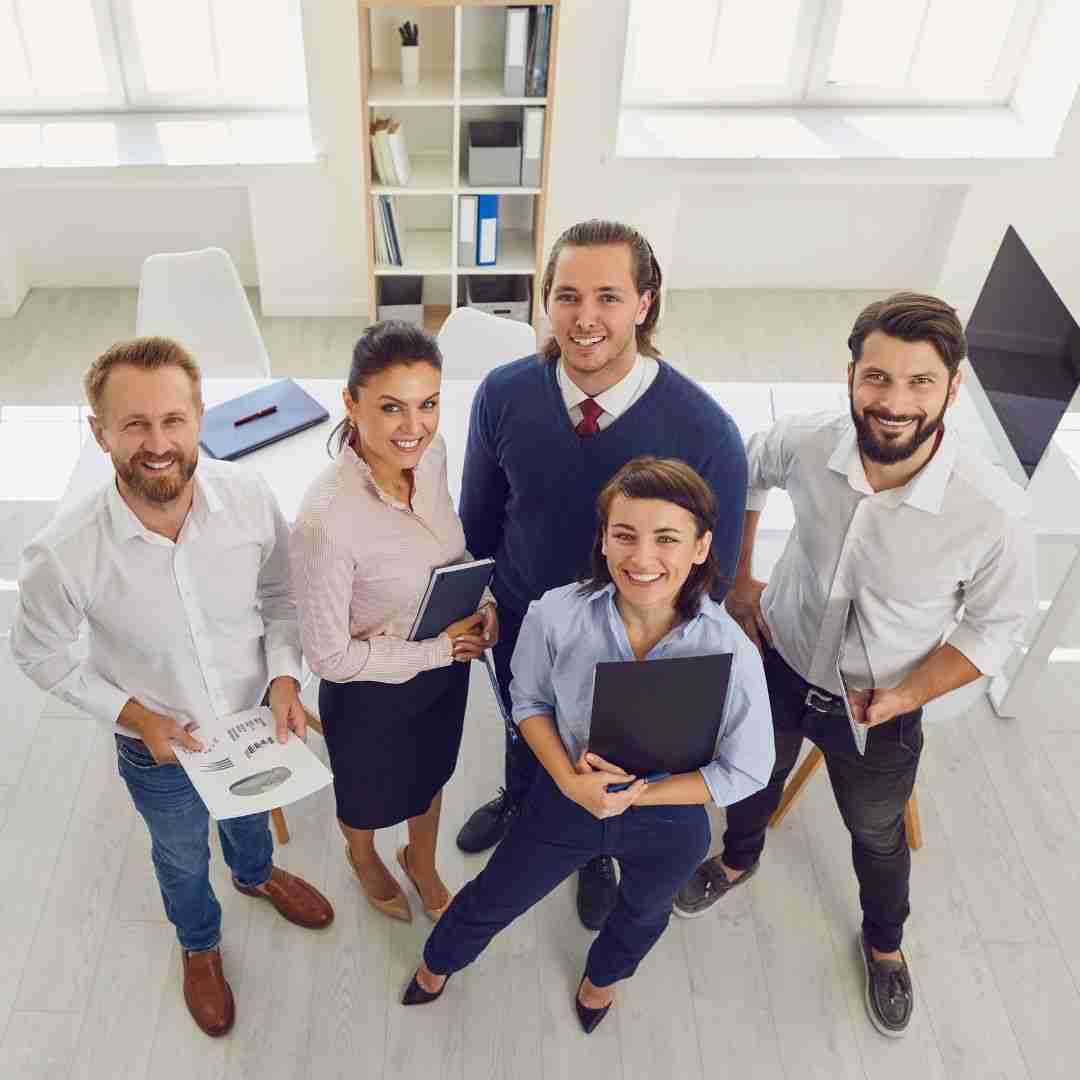 Sorry, no job is available right now.
Join our international money transfer company and be part of a team that's revolutionising the way the world sends money. We're committed to constantly innovating to make international payments simple, fast, and secure. At our company, you'll have the opportunity to work with passionate, driven professionals who are dedicated to making a difference.
We offer competitive compensation and benefits packages, career growth opportunities, and a culture of learning, innovation, and growth. If you're looking to build a rewarding career in the fintech industry and be part of a global movement, then join us today."
+44 020 8064 0818
+44 020 3290 8418
info@unicorncurrencies.com
Address: Silverstream House, Fitzroy St, London W1T 6EB
Weekdays: Monday to Friday (Saturday & Sunday closed)
Office hours: 8 AM to 6 PM
Customer support is available 24×7 via Phone call, Email and WhatsApp.