Receive Money from Abroad in the UK
Our service simplifies the process of receiving money from abroad in the UK. With competitive FX rates, low fees, and a secure platform, you can quickly and easily receive money from loved ones or clients around the world. Try our service today and experience hassle-free international money transfers.
FCA Regulated Partners
195+ Countries Network
Fast & Secure Transfer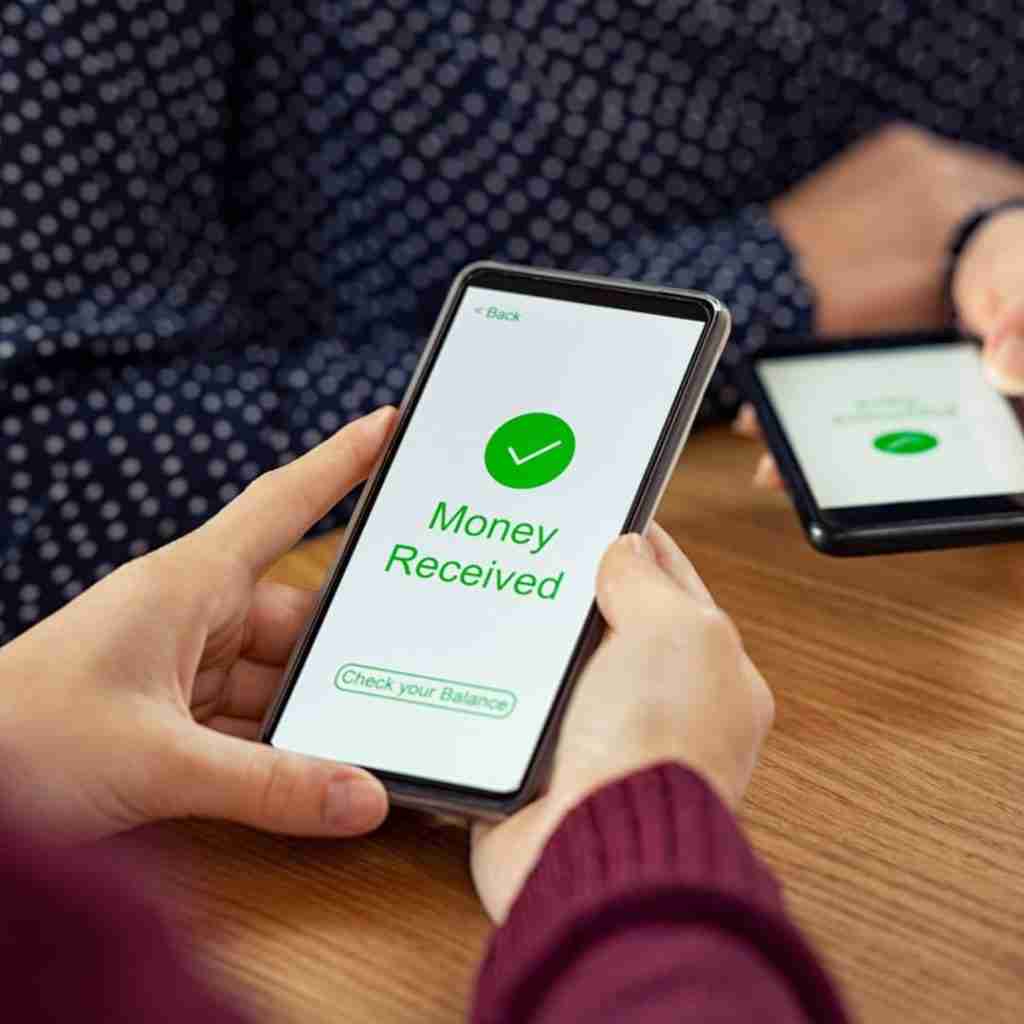 How to Receive Money from Abroad in the UK?
Receiving money from abroad can be a challenging task, but our service makes it easy, fast, and secure for you. Whether you are a business owner, student, or ex-pat. Our service provides you with a seamless experience to receive money from your loved ones or clients around the world.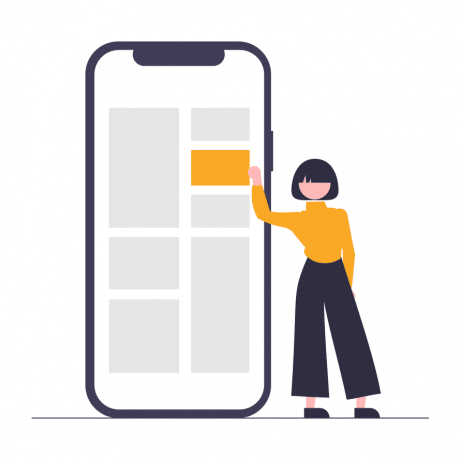 Select your account type
Fill up your personal details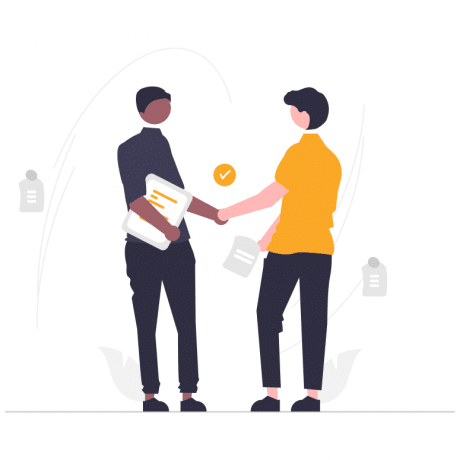 We'll contact you in 10 minutes
We'll understand your needs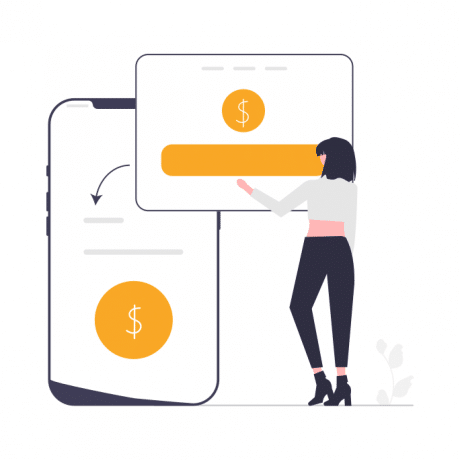 Receive Money from Abroad
Receive an activation email
Start your payment journey
Why Choose Our Service to Receive Money from Abroad?
Choose our receive money from abroad service for a seamless and efficient way to manage your international money transfers. Our platform offers the ability to hold and exchange multiple currencies in one account, saving you from the hassle and fees of multiple bank accounts. Our competitive exchange rates and customer support ensure that you can easily and securely conduct global transfers. Trust us to simplify your international money management and give you peace of mind.
Receive payments in 47+ currencies
Get 13 local currencies bank accounts
International payments in 195+ countries
Send money in over 105 currencies
Hold & Convert over 47 currencies
24×7 personal customer support
Receive, Hold & Convert Money from Abroad in Over 47 Currencies
You can receive, hold and convert money from abroad in 47+ currencies with Unicorn Currencies.
AED – UAE Dirham
AUD – Australian Dollar
BGN – Bulgarian Lev
BHD – Bahraini Dinar
BWP – Botswana Pula
CAD – Canadian Dollar
CHF – Swiss Franc
CNY – Chinese Yuan
CZK – Czech Koruna
DKK – Danish Krone
EUR – Euro
GBP – Sterling Pound
GHS – Ghanaian New Cedi
HKD – Hong Kong Dollar
HRK – Croatian Kuna
HUF – Hungarian Forint
ILS – Israeli New Shekel
JOD – Jordanian Dinar
JPY – Japanese Yen
KES – Kenyan Shilling
KWD – Kuwaiti Dinar
LSL – Lesotho Loti
MUR – Mauritius Rupee
MWK – Malawi Kwacha
MXN – Mexican Peso
MZN – Mozambican Metical
NAD – Namibian Dollar
NGN – Nigerian Naira
NOK – Norwegian Krone
NZD – New Zealand Dollar
OMR – Omani Rial
PLN – Polish Zloty
QAR – Qatar Rial
RON – Romanian Leu
RSD – Serbian Dinar
SAR – Saudi Riyal
SEK – Swedish Krona
SGD – Singapore Dollar
SZL – Swazil Lilangeni
THB – Thai Baht
TND – Tunisian Dinar
TRY – Turkish Lira
TZS – Tanzanian Shilling
UGX – Uganda Shilling
USD – US Dollar
ZAR – South African Rand
ZMW – Zambian Kwacha
Get Customised Foreign Exchange Rates Now
We at Unicorn Currencies provide customised foreign exchange rates for businesses or individuals. We understand that every business or individual has unique currency needs and we work closely with our clients to provide tailored solutions that meet their specific requirements. Whether you need to send or receive payments in multiple currencies or need to manage currency risk, our team of experts will work with you to find the most cost-effective and efficient solution for you. With our competitive rates and personalised service, you can trust us to handle all of your foreign exchange needs.
Still Have Questions Receiving Money from Abroad in the UK?
Our dedicated team is available 24 hours a day, 7 days a week for you.
+44 020 8064 0818
+44 020 3290 8418
info@unicorncurrencies.com
Frequently Asked Questions
Let us answer some of your questions
Unicorn Currencies Ltd, a company incorporated in England & Wales. Registration No: 14325478. The registered address is 4th floor, Silverstream House, Fitzroy Street, London, United Kingdom W1T 6EB
Payment services for Unicorn Currencies Ltd are provided by Sciopay Ltd. Sciopay Ltd is a company incorporated in England & Wales. Registration No: 12352935. Sciopay Ltd is licensed and regulated by HMRC as a Money Service Business (MSB). Licence No: XCML00000151326. Sciopay Ltd is authorised by the Financial Conduct Authority as an Authorised Payment Institution. Firm Reference Number: 927951.  
Foreign exchange services, including all MiFID business, for Unicorn Currencies Ltd are provided by Assure Hedge (UK) Limited which is authorised and regulated by the Financial Conduct Authority (firm reference number 783837) and is a company registered in England and Wales (number 10723112). The registered address is 45 Eagle Street, London WC1R 4FS, United Kingdom.
Unicorn Currencies' Payment and Foreign Currency Exchange Services are provided by Ebury Partners UK Limited. Unicorn Currencies is partnered with Ebury Partners UK Limited as a Programme Manager. Ebury Partners UK Limited is authorised and regulated by the Financial Conduct Authority as an Electronic Money Institution (Financial Services Register No. 900797). bury Partners UK Limited is registered with the Information Commissioner's Office, with registration number: ZA345828″
Address: Silverstream House, Fitzroy St, London W1T 6EB
Phone: +44 020 8064 0818
Phone: +44 020 3290 8418 info@unicorncurrencies.com